Special Announcement -- Ross County EMS Reform Committee
The Ross County EMS Reform Committee is soliciting community feedback regarding the current state of emergency medical services within Ross County to help guide its efforts. To participate, please click HERE!
Official Website of your Ross County Auditor's Office


































Welcome to the Ross County Auditor's Office!

Thank you for visiting our website! This site was designed to provide you with relevant, useful information on the operations of the Auditor's office. Our goal is to provide information and services as efficiently and accurately as possible, in ways that are relatable and accessible. I welcome any feedback you can provide for its improvement to serve you better.

To use the site, click the SEARCH bar or link on the page's upper right or use the parcel viewer MAP to locate records for any property in Ross County. The INFO section provides additional information on our office's functions and includes downloadable forms required to conduct business with the Auditor's office. In the TOOLS section, you can run sales reports and use calculators to collect data and sharpen your research.

Again, thank you. It is my honor and pleasure to serve as your Auditor!
Regards,
Jeff Lehner


Auditor for Ross County, Ohio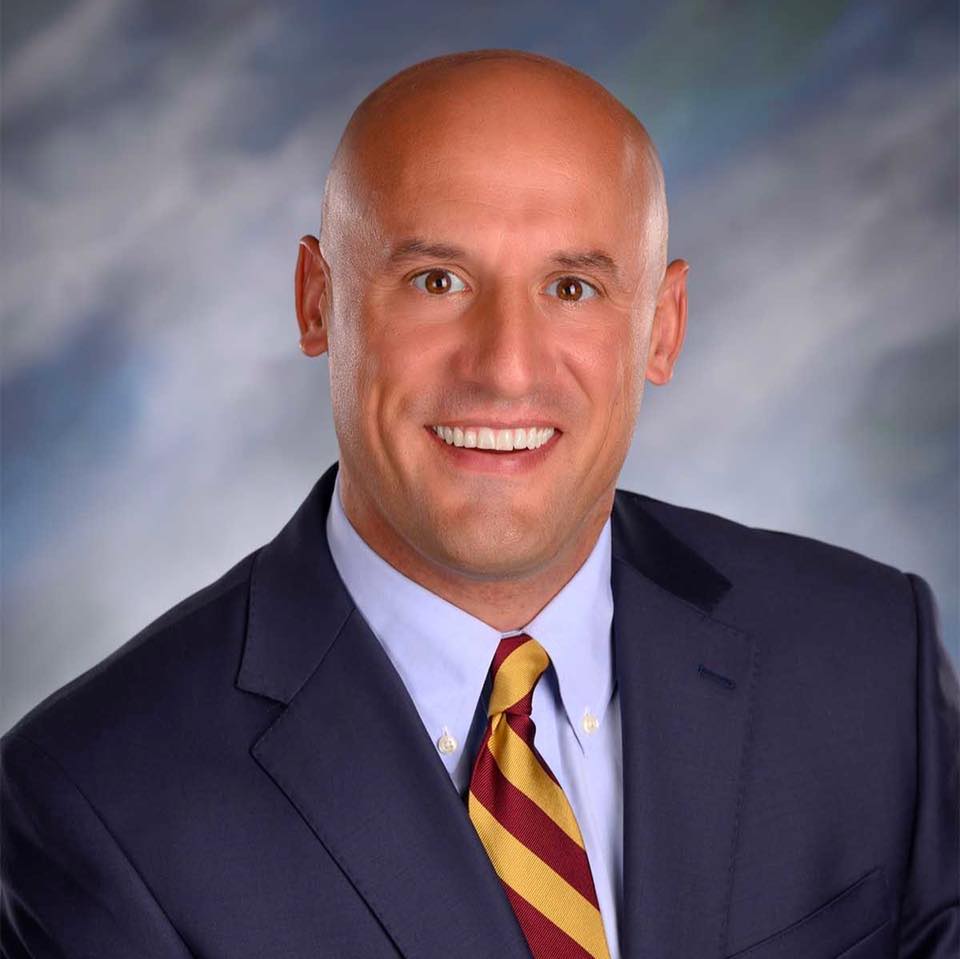 Ross County Facts
Founded in 1798 (before Ohio Statehood!)
Named for Pennsylvania Senator James Ross by Territorial Governor Arthur St. Clair
County Seat: Chillicothe, Ohio's First (and Third!) Capital


Total Area




693.03 sq mi




Land Area




689.19 sq mi




Water Area




3.84 sq mi (0.6%)




Population

(2021)




76,891